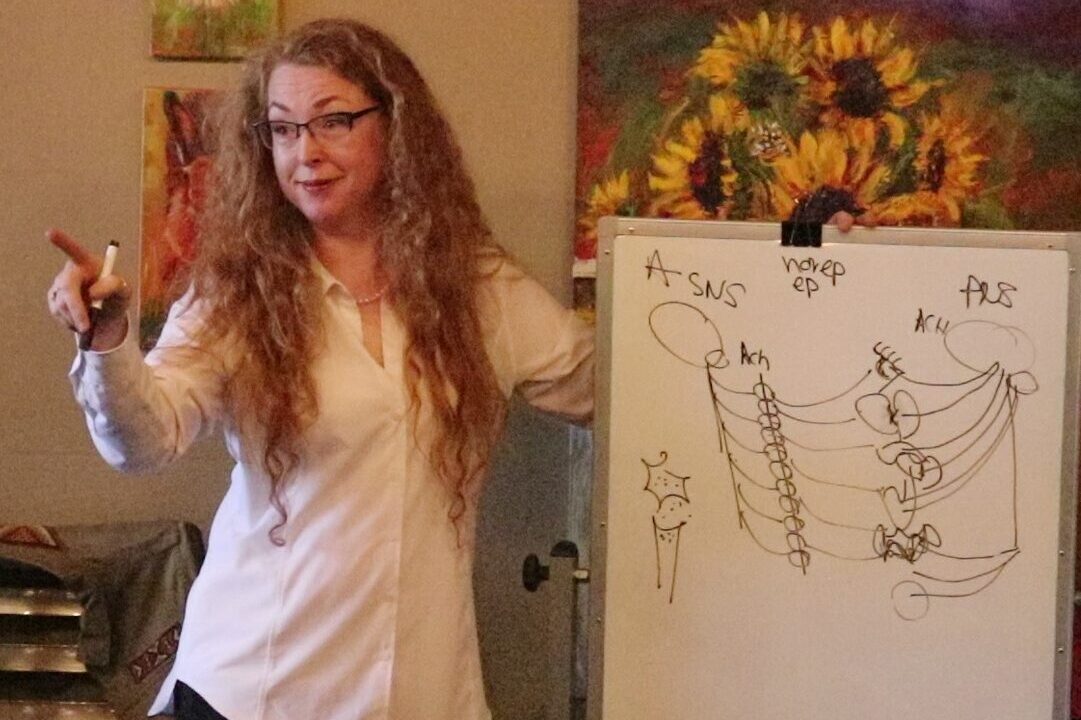 LEARN TO LIVE BY HEART
When our beliefs are out of sync with our body and our mental state, we experience stress and disconnect which holds us back from trusting relationships, inner joy, and physical health.

Dawn Spiegelberg teaches 'unified wholeness' to alleviate stress points in your life by aligning your physical body and your thinking mind with your healing heart.
BOOK AN APPOINTMENT WITH DAWN
Fully express your Self with authenticy, integrity and confidence.
Corrective Alignment-
Integration Therapy-
Measurable Results
Dawn Speigelberg promotes optimal alignment, recreating the body's inherent balance. Coherence is key.
CONTACT DAWN
GET RELIEF FROM PAIN TODAY
GET IN ALIGNMENT TODAY
Dawn Spiegelberg

Medical Genius &

Coherence Coach

putting you in touch with the source of all healing – the power already you have...

BOOK A SESSION
EXPERIENCE HEART COHERENCE
Connected Heart
Focused Mind
Healed Body
Tender Spirit
Enjoy ease in relationships. Handle stress with grace. Live in the present moment.
ABOUT DAWN SPIEGELBERG
HEART COHERENCE COACH
Resolving chronic and acute pain only got me so far as a post-physical therapist. Showing people how they could remedy their symptoms just wasn't enough and I wasn't sure why: Even when presented with the solution and the experience of a cure, clients were still struggling…
I personally experienced both chronic and acute pain so I know how difficult, how exhausting, and how frustrating it is to live in constant pain.
I've had: Acromian-clavicular joint (shoulder pain); dislocated lumbar spine and misaligned sacro-iliac (back pain); patellar femoral pain syndrome (knee pain); sciatica (shooting tingling leg pain); broken bones, strained muscles, jammed joints, whiplash and a herniated disc…
I knew there were answers outside of pain medications and surgeries because of the countless stories of miracle healings (including my own). So, I relentlessly studied the physical structures and function of the body. In addition, I paid very close attention to the clients who got better as well as the ones who didn't –
Finally, a lightbulb went on and everything made perfect sense: The body has an innate ability to heal itself… but only when the impediments to that healing are removed. Coherence is the key! I was so excited by this discovery that I completely changed my business model. Now, I teach others how to heal themselves just as I did.
CONTACT DAWN